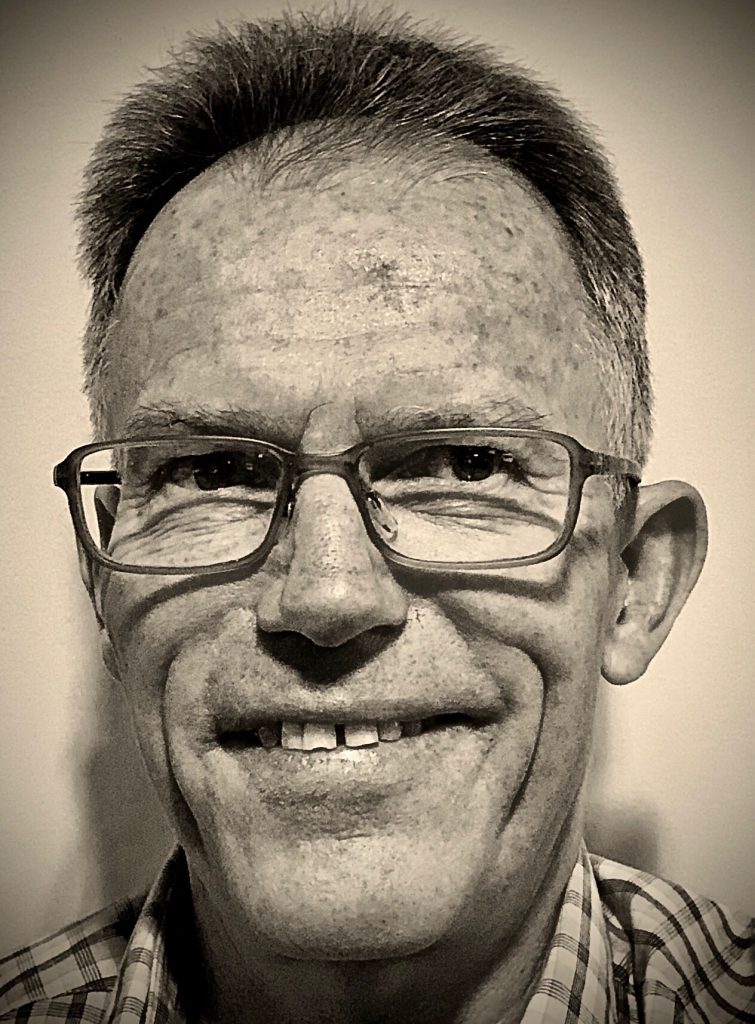 This month the number of iNOW! subscribers passed the 1000 mark.  Many are within the ATO but most are external.  They come from across the professions, government, academia and the courts.  Improving the reliability of answers to what legislation means caters to an important public interest across the community.  The modest aim of iNOW! is to provide access to the latest intel on our 'modern approach'.  Three things stand out.  First, we have a well-settled method or system of interpretation – Episode 66.  Second, that system is based on contextual and purposive principles – Episode 43.  Third, those principles are applied objectively and by reference to evidence.  Whether you subscribe or just use the site now and then, Episode 78 explains how to get the best out of iNOW!  iTip – using the search function can uncover the cases you need in under a minute – try it.
Gordon Brysland – Tax Counsel Network
See here for the official PDF of Episode 87 of interpretation NOW!
In this episode:
Thanks – Oliver Hood, Charlie Yu & Michelle Janczarski.