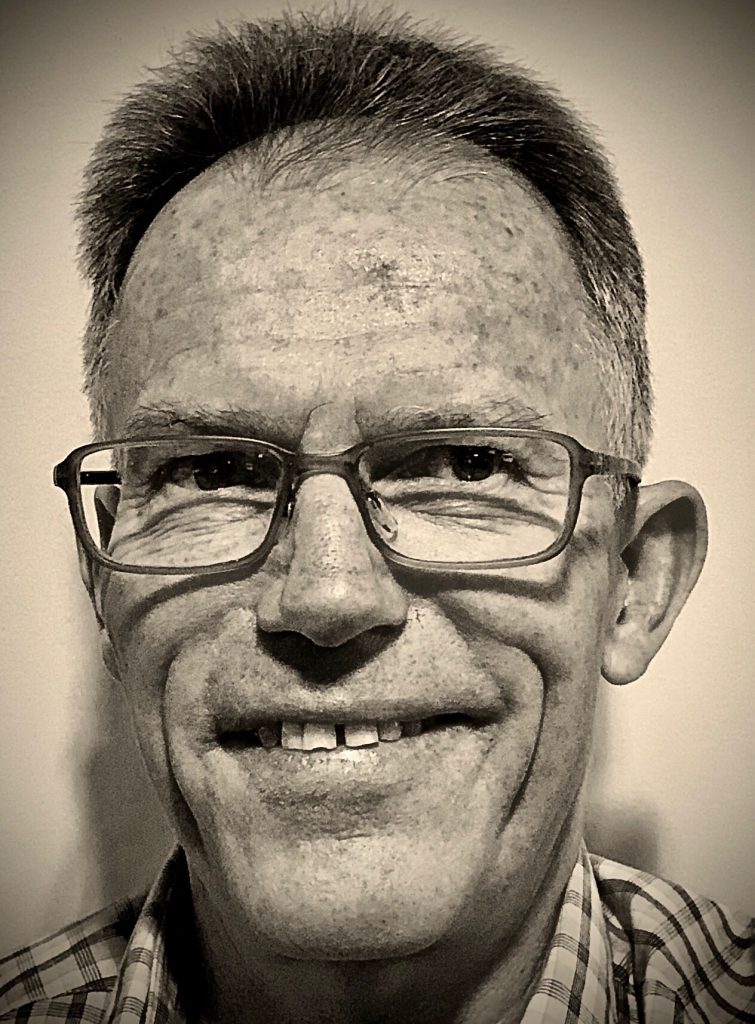 Statutory interpretation was once seen as a 'non-subject'1 and judges told people not to read books on it2.  We now live in 'the age of statutes', however, and things could not be more different.  Working out what statutes mean is the singular most important legal skill to have in the 21st century.  Textbooks are crucial to that task – the preeminent one is by Professor Dennis Pearce3.  But rarely are there instant answers to these problems.  Three reasons – (A) interpretation involves a 'method' or process, (B) that method requires application of principles driven by the particular circumstances, and (C) the process is inherently evaluative4.  iNOW! seeks to provide basic intel about the method required by the High Court, as well as commentary on new cases touching the principles.  iNOW! gives you the ability to do basic up-to-the-minute research anywhere, anytime, on your phone.
Gordon Brysland – Tax Counsel Network
See here for the official PDF of Episode 78 of interpretation NOW!
Subscribe and engage
Website > subscribe > blastoff!
Regular engagement with iNOW! boosts awareness of both principle and the method to be applied in solving interpretation problems …
■ one – go to the website interpretationnow.com, ■ two – scroll to the bottom and subscribe (it's free) then hit the button, ■ three – make the website an icon on your home screen – it's that easy5. 
Each time a new episode publishes, you will get an email alert.  Open the episode and read it, either in website format or as a PDF.  This takes only 5-10 mins a month.  Doing this will allow you to engage with what the courts are saying now about various interpretation issues and principles.  Reading iNOW! each month will help build an understanding of how interpretation works and how problems are resolved.
Understand the system
Method > principles > mantra
Interpretation involves a 'method' described as 'well settled'6 and of 'some clarity'7.  As one senior judge says – 'it's not rocket science'.  Start and finish with the text while also considering context in the 'widest sense' and objective purpose – see the simplified Circle of Meaning diagram in Episode 66.  The central principles are summarised from 10 High court cases in Episode 43.  Understanding this is key – 15 mins reading time. 
■ one – navigate to E66 and visualise the method involved, ■ two – go to E43 for basic principles, ■ three – close your eyes, recite the mantra text > context > purpose > text then say what Project Blue Sky stands for8.
iTip – 'getting' the basic method and principles will take you a long way.
Use the search function
Keywords > search results > digging deeper
iNOW! has intel on over 400 cases with links to 3000 odd more9, and searching for what you want is easy.  The hardest bit is getting the right keyword (reading iNOW! helps).  Example – you need to know when 'adding words' to a section is OK …
■ one – scroll to the 'Search here' box, enter 'adding words' and hit the button, ■ two – open and read the first hit10 (2 mins max), ■ three – if you need to dig deeper, click the hyperlink to the High Court cases11 and read the passages direct in Austlii – it's that easy!
iTip – this is where the gold is buried – that is, in the ability to get to the best and most up-to-date authorities in barely seconds.  No other known interpretation resource provides this.  Be surprised, give it a go, now!
Apply risk management
Basic checklist > right things > right order
Rarely will iNOW! or a textbook provide an instant answer to your puzzle.  It depends on the circumstances and what particular issues arise.  Compliance with our 'well settled' method, however, is a must-do towards achieving sustainable answers and avoiding unforced errors.  This means …
■ one – always start and finish with the text of the law12, ■ two – consider context in the 'widest sense' and purpose at the correct level13, ■ three – if there is a choice, select the meaning which best achieves the statutory purpose14 making sure it is reasonably open on the words of the law15.
For more detail on the principles to be applied and how to select which may apply in your situation, 'consult Professor Pearce'.
Credits – Gordon Brysland, Oliver Hood, Patrick Boyd & Andrew Maslaris.
Footnotes:
1 Lord Wilberforce (16 November 1966) 277 HL Deb series 5, column 1294.
2 Lord Reid quoted in Carter (2020) 41 Statute Law Review 240 (at 263).
3 Pearce Statutory Interpretation in Australia 9th edition, LexisNexis.
4 ERY19 [2021] FCAFC 133 (at [87, 97]), cf Allsop CJ [2017] Byers Lecture.
5 iNOW! now has over 700 subscribers, from both within & outside the ATO.
6 R v A2 [2019] HCA 35 (at [32]), cf Sydney [2021] NSWCA 204 (at [31]).
7 Bay Street Appeal [2020] FCAFC 192 (at [5]) Allsop CJ, Episode 69.