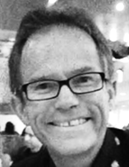 interpretation NOW! is an ATO initiative from Gordon Brysland aimed at improving awareness of what courts are saying about statutory interpretation. The monthly episodes provide bite-sized commentary on recent cases and important principles, along with simple and practical iTips. Since its inception in 2015, iNOW! has grown from a modest internal publication to one that is publicly available (and demanded!) it is read widely by members of the legal profession – from judges to uni students.
iNOW! gets the tick of approval from Tax Commissioner, Chris Jordan (Episode 42) and Barrister, John Milburn (Episode 45) among others.
iNOW! Team (writers and producers):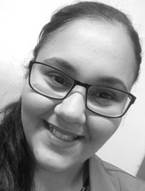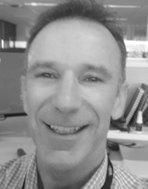 Special Thanks!
This iNOW! website wouldn't exist without the hard work and dedication of our iNOW! project teams. Thanks to:
Peter Anstice
Chris Berntsson
Adrian Dawson
Emily Fu
Amee McMillan
Steven Morgan-Bruce
Leanne Ngai
Tony Nguyen
David Pascuzzo
Cindy Sousa
iNOW! is not a public ruling or legal advice and is not binding on the ATO.