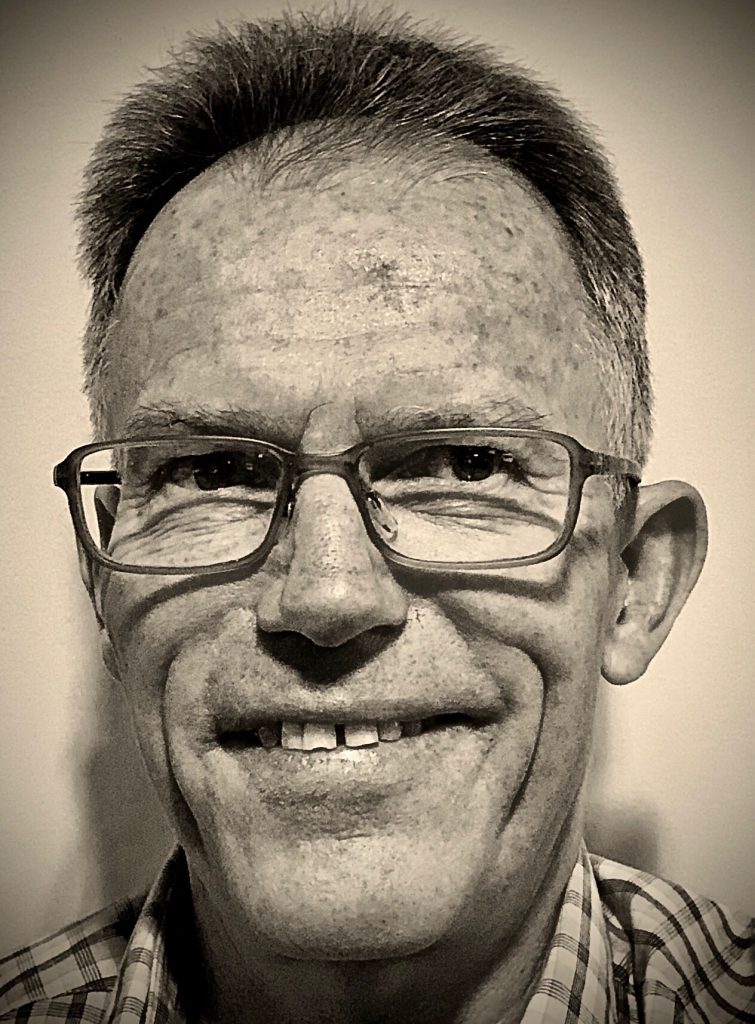 Moorcroft is a High Court migration decision about when a person is 'removed from Australia'1. Given the issues raised, there was some expectation the case would delve into various interpretation areas, perhaps providing new perspectives or extended analysis. This didn't happen. In a unanimous judgment, the court merely said (at [15]) the provision had 'to be interpreted by considering the text, having regard to its context and purpose'2. Also, construction has to be 'consistent with the language and purpose of the whole of the Act'3. Cognate expressions, consistent usage and harsh consequences are later mentioned. At the highest level, the core principles to be applied have become stable to the point their content is rarely contested. They are 'well settled'. This shifts the focus to application of the principles, which is seldom easy and never boring.
Gordon Brysland – Tax Counsel Network
See here for the official PDF of Episode 74 of interpretation NOW!
In this episode:
Credits – Gordon Brysland, Oliver Hood, Patrick Boyd & Josie Ganko.
Footnotes:
1 Minister v Moorcroft [2021] HCA 19.
2 Project Blue Sky (1998) 194 CLR 355 (at 381), Alcan [2009] HCA 41 (at [47]).
3 Metropolitan (1925) 35 CLR 449 (at 455), K & S Lake 157 CLR 309 (at 312).