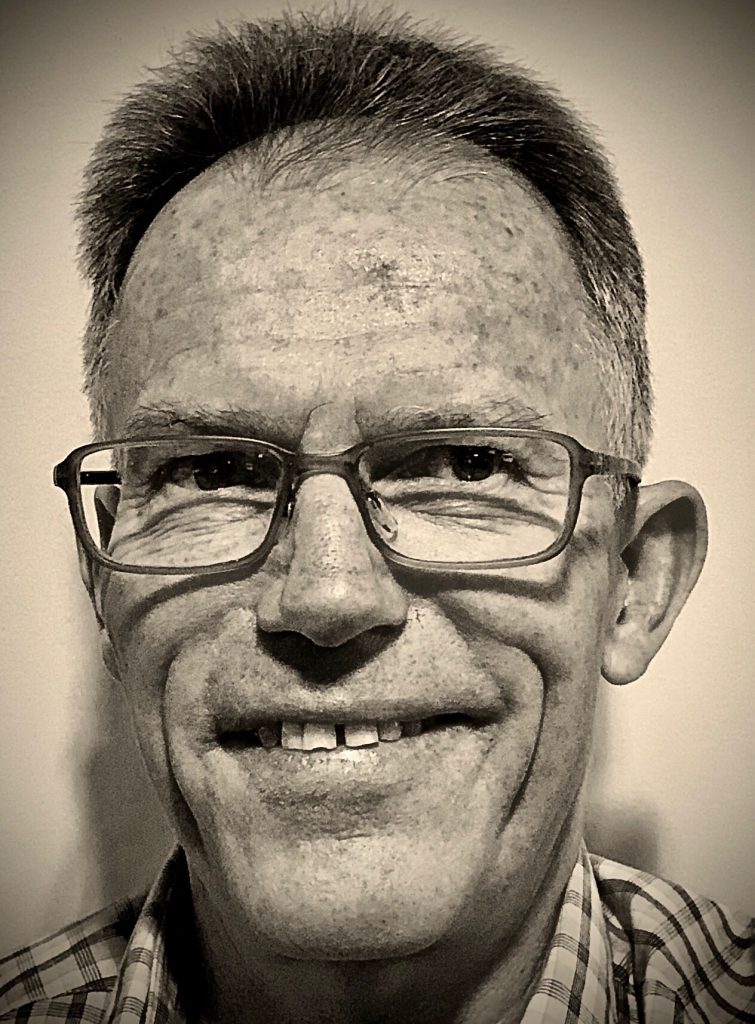 As the 'circle of meaning' diagram in Episode 66 illustrates, the process of interpretation begins and ends with the text of the law. A recent case shows why this is important – Minister v ERY191. Two options were available on how to read a migration 'character test', neither of which was clearly correct. The plurality (at [77]) said the text 'is the natural starting and ending place in any construction inquiry'2. The choice involved was resolved (at [87]) by 'giving weight' to the requirement to 'always return to the statutory text' and selecting the 'preferable view' accordingly. Ending with the text is more than a formality. We do it at least for the additional reason to confirm that the option chosen is open on the words of the statute. Returning to the text is evaluative, therefore, and can be decisive (as here). iTip – always return to and anchor your conclusions in the text of the law.
Gordon Brysland – Tax Counsel Network
See here for the official PDF of Episode 75 of interpretation NOW!
In this episode:
Credits – Gordon Brysland and Oliver Hood.
Footnotes:
1 Minister v ERY19 [2021] FCAFC 133.
2 Consolidated [2012] HCA 55 (at [39]), cf Thiess [2014] HCA 12 (at [22]).