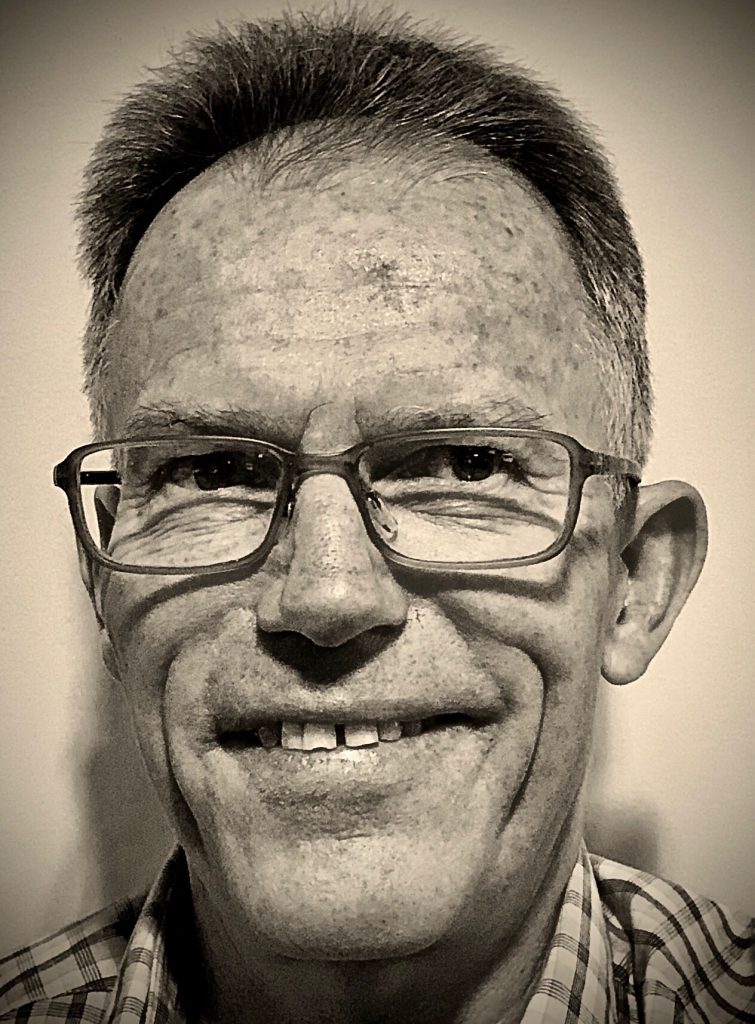 Every statute is a 'diktat by the state to the citizen'1.  Interpretation of these diktats really matters.  A recent case where a mining company sued the State on constitutional grounds illustrates this2.  The main issue was whether amendments validly took away the benefit of earlier arbitral awards3.  Part of the argument was whether State legislation merely enabled a mining agreement to go ahead, or whether it gave that agreement force of law.  Edelman J accepted a literal reading may suggest the former, but context confirmed the latter.  The judge said (at [138]) that there is 'rarely any magic in the use of particular words' in a statute.  It depends on the context of the words and their statutory purpose.  The amendments were valid, but the principle is more important.  This is that the reach of diktats depends critically on context and purpose, not a search for literal meaning.
Gordon Brysland – Tax Counsel Network
See here for the official PDF of Episode 77 of interpretation NOW!
In this episode:
Credits – Gordon, Oliver, Amy Doyle, John Larocque & Michelle Janczarski.
Footnotes:
1 Lord Oliver (1993) 14 Statute Law Review 1 (at 2).
2 Mineralogy Pty Ltd v WA [2021] HCA 30, cf Palmer v WA [2021] HCA 31.
3 Iron Ore Processing (Mineralogy Pty Ltd) Agreement Amendment Act 2020.