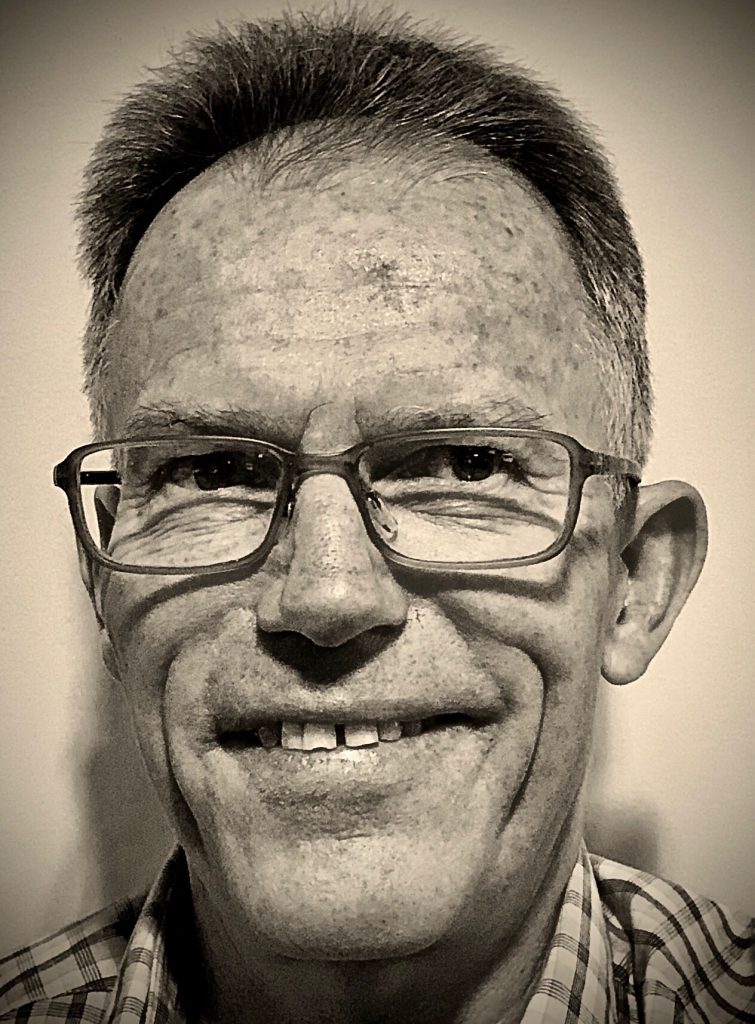 This political yard sign case shows how big principles resolve little cases – here, the nitty-gritty of town planning laws1.  Before the election was called, supporters of Zoe Daniel put up yard signs (aka 'corflutes') in advance of her candidacy for Goldstein.  The council threatened fines, saying (A) the signs were each a 'development' requiring a permit2, and (B) they were not exempt for publicising a 'political … event … not held for commercial purposes' because the election was yet to be called.  The judge quoted Certain Lloyd's, stressing that the purpose of provisions may drive departure from grammatical meaning3.  The purpose of the town planning laws in question showed two things.  First, that 'all conceivable types of signs' needed a permit.  And second that the exemption applied, even if the election was yet to be called.  Zoe Daniel later won the seat from Tim Wilson.
Gordon Brysland – Tax Counsel Network
See here for the official PDF of Episode 84 of interpretation NOW!
In this episode:
Credits – Gordon Brysland, Oliver Hood, Charlie Yu & Patrick Boyd.
Footnotes:
1 Badger v Bayside City Council [2022] VSC 140, John Dixon J.
2 s 3 Planning and Environment Act 1987, cl 52.05 Bayside Planning Scheme.
3 Certain Lloyd's [2012] HCA 56 (at [23-32]), Episode 43 'preconception'.