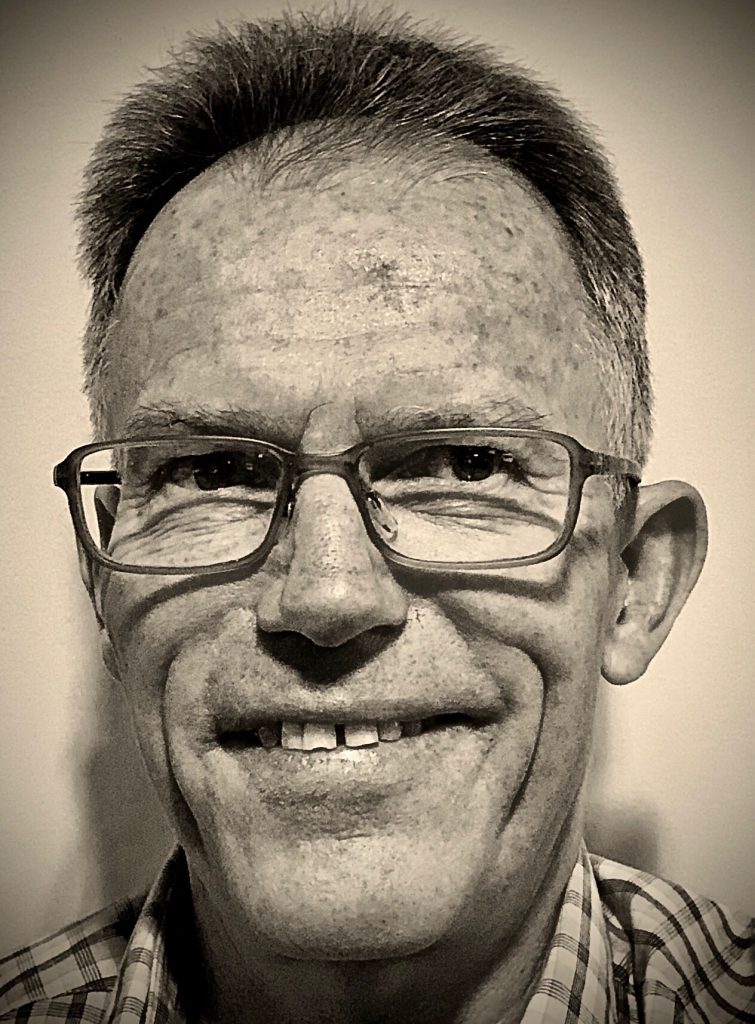 In a recent election case, a plurality of the High Court made the following comments1 – 'The identification of legislative purpose involves 'ordinary processes of interpretation, including considering the meanings of statutory words in the provision, meanings of other provisions in the statute, the historical background to the provision, and any apparent social objective'. A number of points can be made. First, identification of purpose is central to our system of interpretation. Second, this is an evidence-based exercise. Third, that exercise is both contextual and objective. Fourth, as the High Court comments above show, we start from the immediate internal context and work outwards, passing into the land of extrinsic materials. Fifth, once purpose is identified, the task is to select the textual meaning which best achieves that purpose2. Sixth, always return to the text to make sure that meaning remains open on the words3.
Gordon Brysland – Tax Counsel Network
See here for the official PDF of Episode 83 of interpretation NOW!
In this episode:
Credits – Gordon Brysland, Oliver Hood, Charlie Yu & Patrick Boyd.
Footnotes:
1 Ruddick [2022] HCA 9 (at [133]), cf Unions NSW [2019] HCA 1 (at [171]).
2 s 15AA of the Acts Interpretation Act 1901, SZTAL [2017] HCA 34 (at [39]).
3 CMH [2012] HCA 55 (at [39]), ERY19 [2021] FCAFC 133 (at [77, 87]).