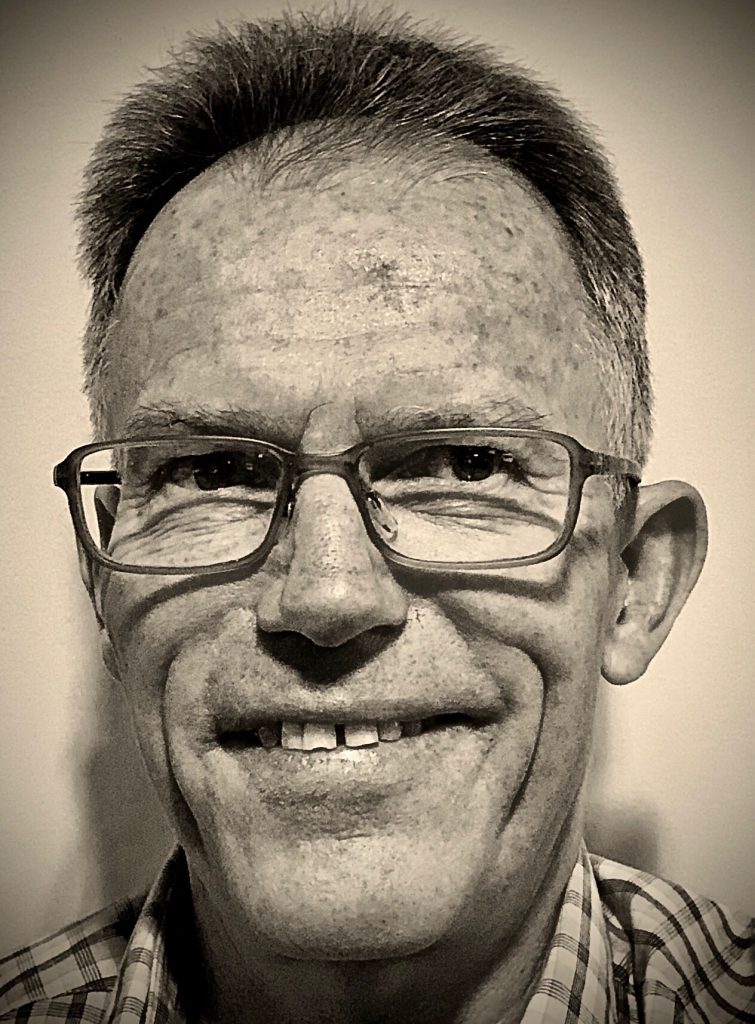 Episode 78 dealt with how best to use iNOW! under an easy '1-2-3 system'.  Ultimately, it is about getting the reader to the latest intel relevant to their issue as fast as possible.  Selection of cases each month for this purpose is a much slower process.  While the High Court often frames interpretation themes briefly and in systemic terms1, other courts sometimes produce real super-monsters2.  Clearly, not all these cases need to find their place in iNOW!  But hidden away in some of them may be something of value – a small jewel, even.  iNOW! aims to select from within all cases each month the 4 most important developments.  Routine applications of settled principle are discarded in favour of novel situations and things not already covered in past episodes.  That way, the website can grow into something more comprehensive with more value add to users – that's the plan.
Gordon Brysland – Tax Counsel Network
See here for the official PDF of Episode 80 of interpretation NOW!
In this episode:
Credits – Gordon Brysland & Oliver Hood.
Footnotes:
1 Moorcroft [2021] HCA 19 (at [15]), Westpac [2021] HCA 3 (at [54].
2 Swiss Re International v LCA Marrickville [2021] FCA 1206 for example.