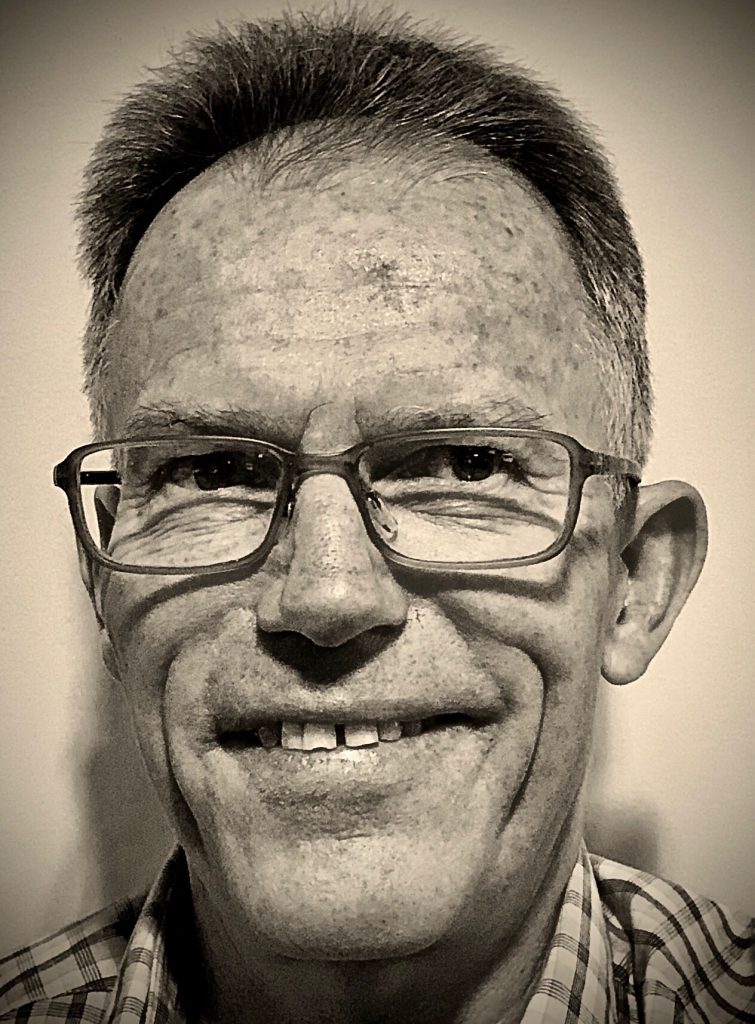 Sir Gerard Brennan, a titan of the law, died this month.  His stellar career, traced elsewhere1, was founded on deep dedication to principle.  Brennan succeeded Barwick on the High Court in 1981 just before Cooper Brookes and s 15AA.  After Mabo, and in line with a credo of general restraint, a major legacy is his reorientation of administrative law away from common law limitations and towards those to be found in statutes by their interpretation2.  Brennan also led the way on 'principle of legality' and tied statutory interpretation to its public law roots.  As CJ, he joined in cementing our 'modern approach' in CIC Insurance.  Despite these contributions, he was more facilitator than engineer on interpretive matters3.  Yet his impact is instrumental and enduring.  As in all things, it was informed by the disciplined reach for principle for which the great judge will ever be known4.
Gordon Brysland – Tax Counsel Network
See here for the official PDF of Episode 85 of interpretation NOW!
In this episode:
Thanks – J Barnes, W Bateman, T Brennan, J Dharmananda, M Janczarski.
Footnotes:
1 Baker & Gageler in Oxford Companion to the High Court (at 66-68).
2 Bateman & McDonald (2017) 45 FLR 153, cf Basten AIAL Forum No 100.
3 cf Brennan CJ Speech on Swearing In as Chief Justice (21 April 1995).
4 Quin 170 CLR 1 (at 33 on), Theophanous 182 CLR 104 (at 143) illustrate.